PURCHASE A 18Vx2 (36V) LXT® 260MM BRUSHLESS AWS® ADT SLIDE COMPOUND MITRE SAW 5.0 KIT (DLS111PT2U)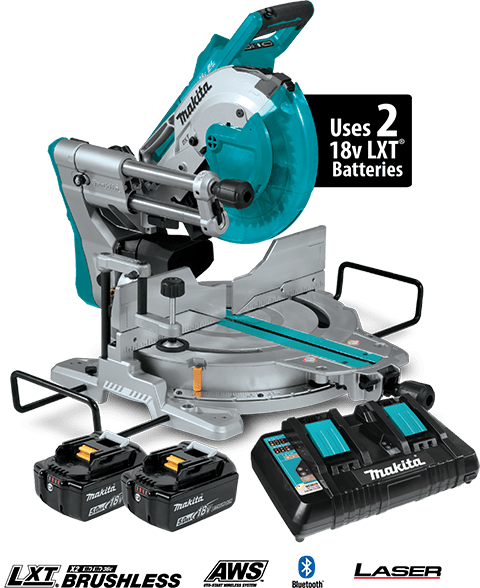 DLS111PT2U 5.0Ah
18V X2 LXT® Li-ion (36V) Brushless Cordless 260mm AWS® Slide Compound Mitre Saw 5.0Ah kit
Auto-start Wireless System (AWS) connects to power tool with Bluetooth Automatic torque Drive Technology (ADT) adjusts speed and torque.
Mitres 0°-60° left and right, with positive stops at 0°, 15°, 22.5°, 31.6°, 45° and 60° (left and right) during operation for optimum performance.
Increased capacity for up to 168mm crown moulding (vertically nested), 133mm baseboard (vertical), and 310mm crosscuts at 90°.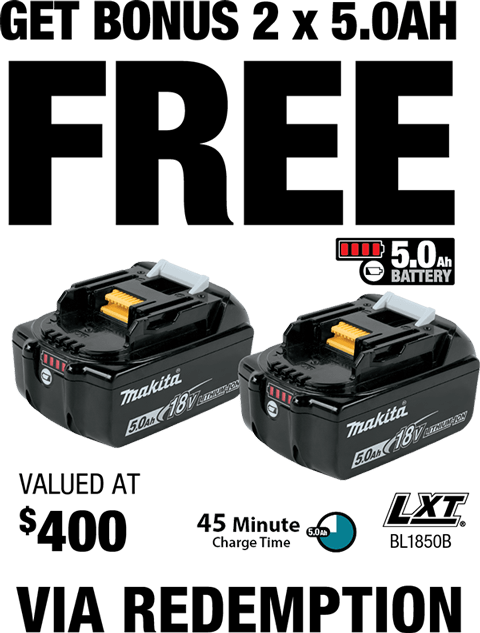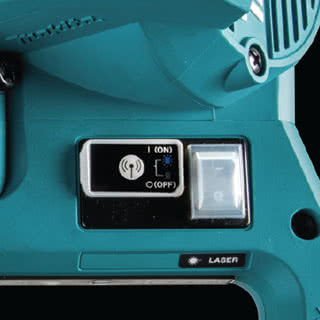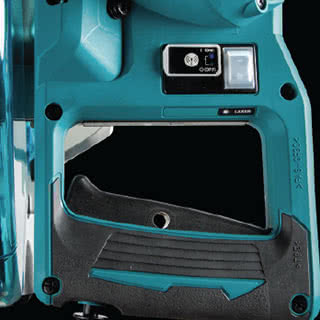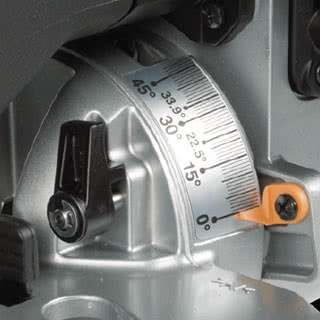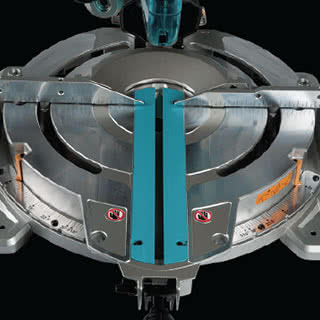 For limited time only. Promotion starts 14 May 2019 and ends 31 July 2019. While stocks last.