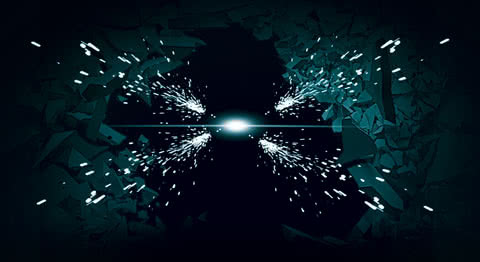 Join us at a one-day only event and get your hands on super-hot deals!
Come and enjoy impressive, on-site demonstrations, and put them to test for yourself. Plus, get bonus freebies and super-hot price deals on these metal and concrete power tools
Put'em to the test at a venue listed below!
Join us between 8.00am - 2.00pm on the day. Don't miss it!