Discover the world's largest professional cordless outdoor power equipment system*. Makita LXT Cordless Outdoor Power Equipment is a complete system that will let you rule the outdoors. Get the job done with lawn mowers, line trimmers, blowers, chain saws, hedge trimmers, and other tools. Each piece of equipment eliminates the hassles of gas, offering lower noise, reduced maintenance and zero emissions. If you are ready to experience new levels of efficiency and productivity, then the time is now to explore Makita's cordless power equipment.
* with 18V lithium-ion slide-style batteries
Makita LXT Cordless Outdoor Power Equipment is the world's largest professional cordless outdoor power equipment system*, offering more solutions in more categories. The Makita Collection ranges from lawn mowers to line trimmers and from blowers to chain saws. With the variety of cordless power equipment and accessories at your fingertips, how will you rule the outdoors?
* with 18V lithium-ion slide-style batteries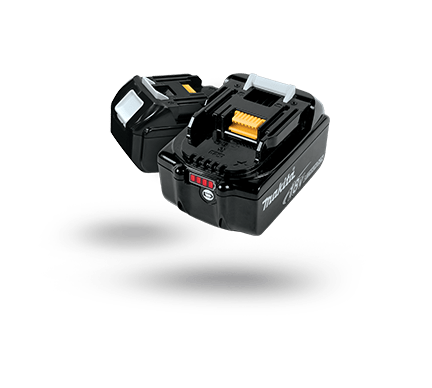 LXT Battery
Battery delivers constant power and longer run time, even in extreme temperatures.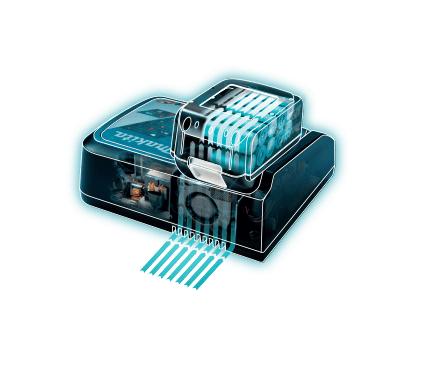 Rapid Charger
Charger communicates with the battery's built-in chip to optimize battery life, controlling current, voltage, and temperature.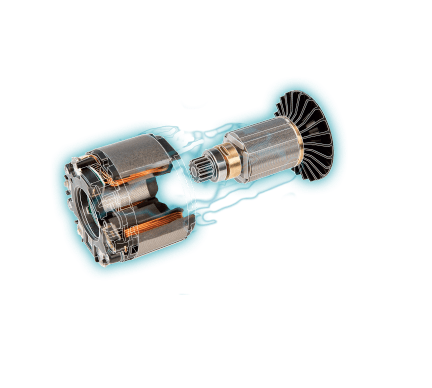 Brushless Motors
Brushless motors eliminate carbon brushes and run contact-free, enabling the motor to run cooler and more efficiently for longer life.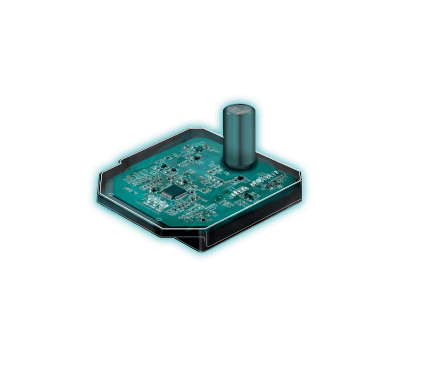 Star Protection
Communication technology between the tool and battery to protect against overload, over-discharge and overheating.
Makita power tools are available from all great tool shops around New Zealand.
Makita Dealers are retail outlets that stock a wide range of Makita tools while OPE Dealers specialise in the Outdoor Power Equipment range.
Makita Central's are specialist Makita stockists with a complete range of Makita products.