Makita is leading the way in cordless Commercial Cleaning, Power Garden and Building & Construction solutions. Makita's market leading Brushless motors provide longer runtime and 18Vx2 technology provides more power. Boasting the world's largest range of tools on one 18V lithium-ion battery, Makita has the cordless tool solution you need to get the job done safely and efficiently. Paired with market leading rapid charge technology, Makita batteries are ready to work when you are!
Cover more space in less time and increase productivity with Makita's wide range of cordless products. Makita's unsurpassed quality drives down the cost of equipment ownership and maintenance. With LXT Cordless backpack vacuums, commercial compact vacuums, canister vacuums, industrial robotic vacuums, blowers and accessories, Makita provides a solution for a variety of applications, in one cordless system, so that users can get the job done.
Cordless Benefits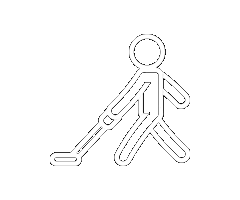 Mobility
Slender hoses and nozzles are easy to manoeuver to clean hard-to-reach places.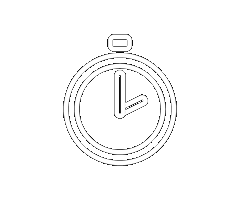 Time-Savings
18V LXT Lithium-Ion Batteries have fast charge times, so users can keep moving.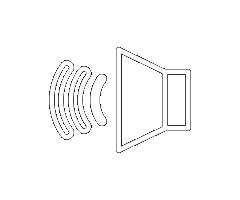 Lower Noise
The exclusive BL Brushless Motor delivers lower sound, minimsing disruption.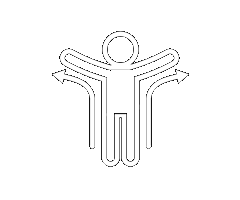 Ergonomics
Products weigh less and are well-balanced to reduce operator fatigue.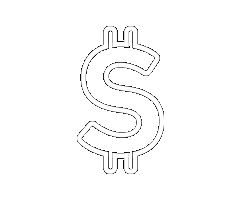 Cost Efficient
Reduce maintenance costs and cost of ownership with Makita LXT Cordless Vacuums.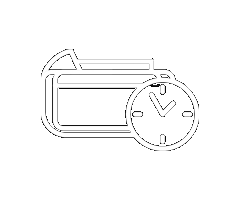 Longer Run Time
Makita-built brushless motors efficiently use energy to provide cordless power tools with longer run time.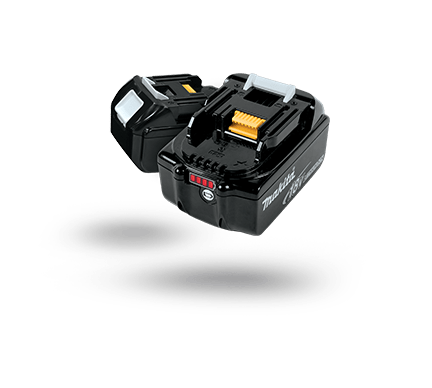 LXT Battery
Battery delivers constant power and longer run time, even in extreme temperatures.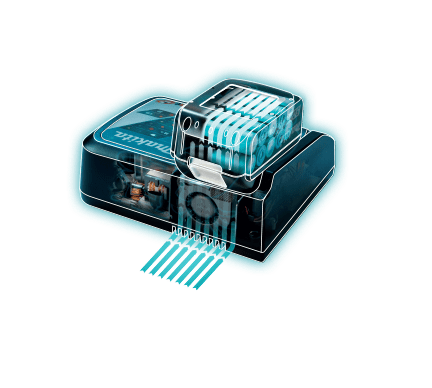 Rapid Charger
Charger communicates with the battery's built-in chip to optimize battery life, controlling current, voltage, and temperature.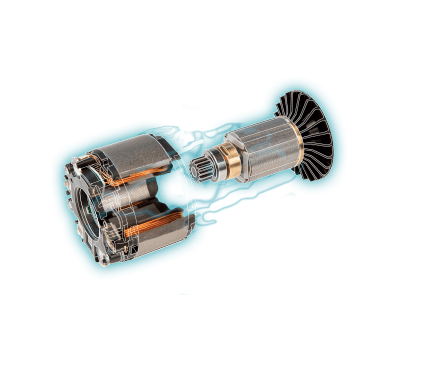 Brushless Motors
Brushless motors eliminate carbon brushes and run contact-free, enabling the motor to run cooler and more efficiently for longer life.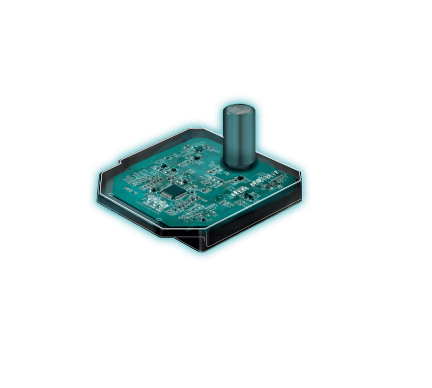 Star Protection
Communication technology between the tool and battery to protect against overload, over-discharge and overheating.
Makita power tools are available from all great tool shops around New Zealand.
Makita Dealers are retail outlets that stock a wide range of Makita tools while OPE Dealers specialise in the Outdoor Power Equipment range.
Makita Central's are specialist Makita stockists with a complete range of Makita products.