ImpactXPS
Makita's new Impact XPS is the best line of bits and fastening accessories to get any fastening job done. The Impact XPS bits are designed to handle the high-torque demands of professional users in all trades, lasting up to 90x longer than standard bits.
LAST UP TO
90x LONGER
THAN STANDARD BITS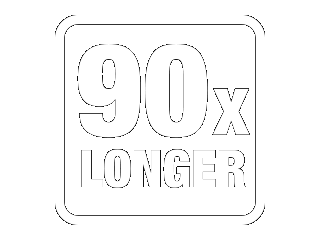 LASTS UP TO 90x LONGER
Compared to standard bits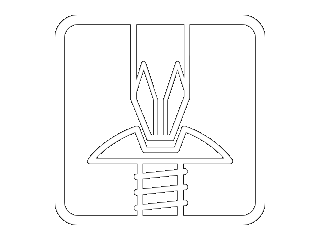 PRECISION MACHINED TIPS
With a full contact fit for improved holding power & longer life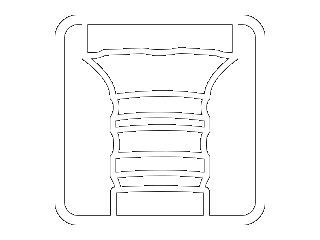 PULSE TORSION ZONE
For better transfer of impact power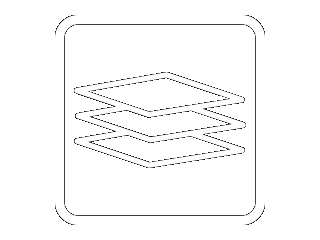 UNIQUE CARBON ALLOY STEEL
Blend flexes for longer life
EXPERTLY ENGINEERED
TO WITHSTAND THE HARDEST HITTING IMPACT DRIVERS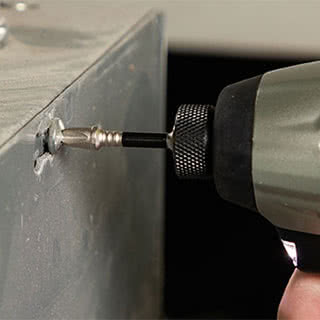 Power Bits
The Impact XPS Power Bits are designed exclusively for use with high-torque impact drivers, and are engineered to last up to 90-times longer than standard insert bits.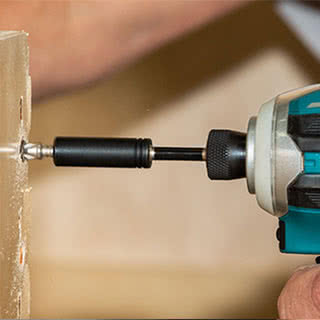 Insert Bits & Holders
The Makita Impact XPS Magnetic Insert Bit Holder is ideal for use with Impact XPS Power Bits (sold separately) for added holding power. The bit holder is engineered to allow the torsion section of the bit holder to flex under load, taking pressure off the bit tip for increased durability in high torque applications.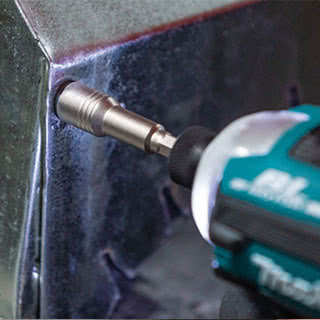 Nutsetters
The Makita Magnetic Nutsetter is designed to drive hex head nuts and self-tapping screws in a variety of applications. A hex shank allows for convenient use with high-torque impact drivers and driver-drills. Flat edges at the hex opening provides full contact with flanged hex head screws. The magnet allows for easy one-handed operation.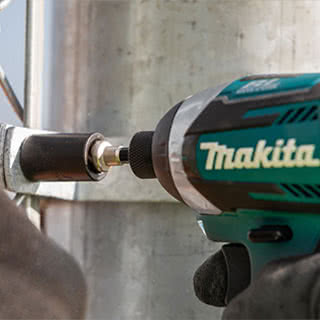 Socket Adaptors
The Impact XPS Socket Adaptor is designed exclusively for use with high-torque impact drivers. Chamfered edges of the square drive end allows for easy installation and a retention ball helps secure the socket. The high quality steel construction provides increased durability and features a matte nickel surface for best in class corrosion resistance.
Makita power tools are available from all great tool shops around New Zealand.
Makita Dealers are retail outlets that stock a wide range of Makita tools while OPE Dealers specialise in the Outdoor Power Equipment range.
Makita Central's are specialist Makita stockists with a complete range of Makita products.