Full Contact Impact Driving
Introducing ImpactX Makita's comprehensive new line of over 120 impact-rated insert bits and fastening accessories, designed specifically for the demands of professional users. Engineered from the ground up to work with today's wide range of industrial fasteners and the force of high-torque impact drivers, ImpactX delivers superior fitment, reduced cam-out, added durability and outstanding performance for any job application.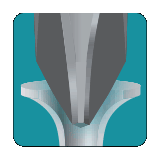 Precision Machined Tip
Reduces cam out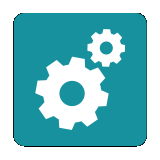 Performance Optimised Steel
Extends life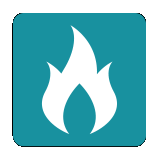 Calibrated Heat Treatment
Maximises durability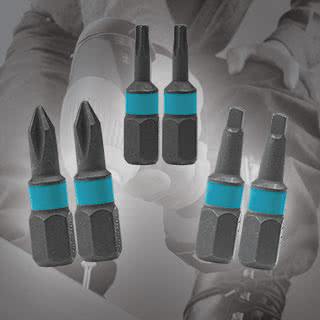 Bits
Deliver superior fit, reduced cam-out giving outstanding performance for any job application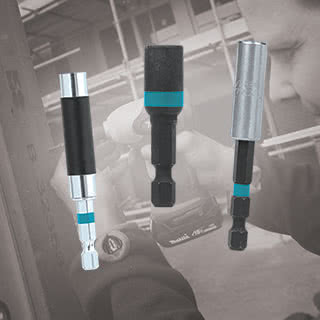 Holders
Indispensable to any drill driver, bit holders provide convenient bit pick-up and retention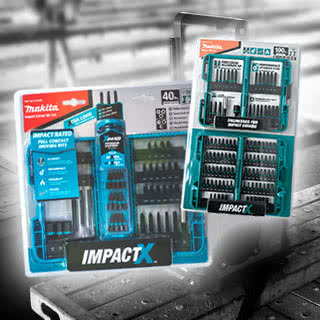 Bit Sets
For that job that needs a solution for everything, bit sets provide a range to suit all needs
Makita power tools are available from all great tool shops around New Zealand.
Makita Dealers are retail outlets that stock a wide range of Makita tools while OPE Dealers specialise in the Outdoor Power Equipment range.
Makita Central's are specialist Makita stockists with a complete range of Makita products.