Nemesis II
Drilling into reinforced concrete is no longer a hit and miss application, reinforcing bar being no obstacle for the Nemesis drill. Also perfect for use in the hardest of natural stone. Its unique symmetrical head geometry ensures precision drill holes. Perfect for critical anchor fixings and where spot drilling is required. The Nemesis will drill up to 50% more holes than normal rotary hammer drill bits.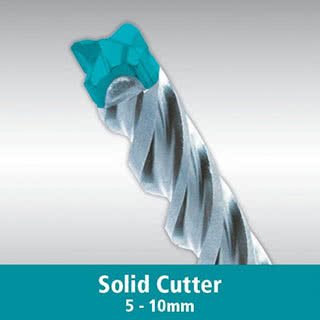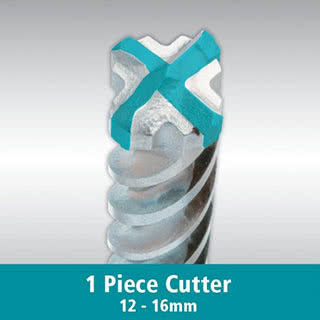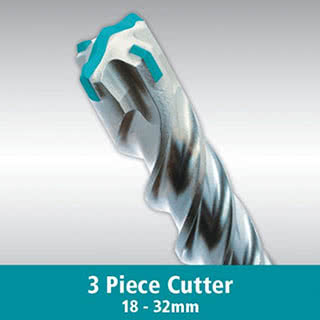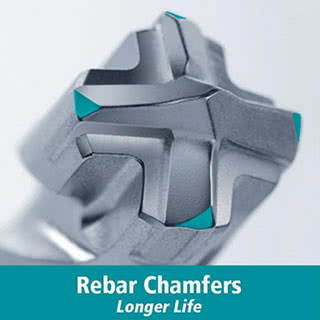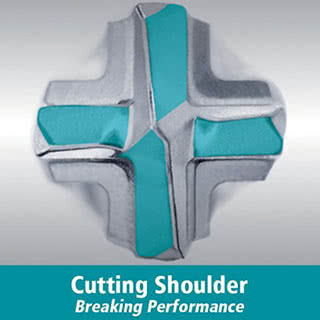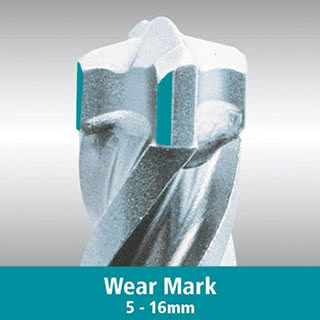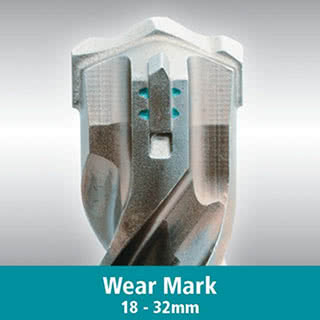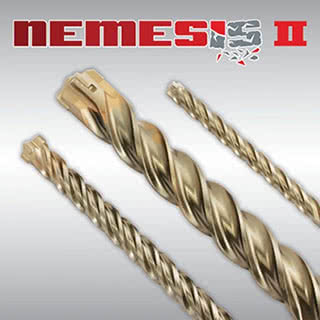 4 Cutter Geometry

Ideal for fastening applications with a true round hole

20% Faster drilling in concrete

Compared to previous range

50% Longer Life

Compared to previous range

5 - 10mm Range

Solid carbide tip

12 - 16mm Range

1 Piece carbide insert

18 - 32mm Range

3 Piece carbide inserts

4 Flute Design

For faster dust removal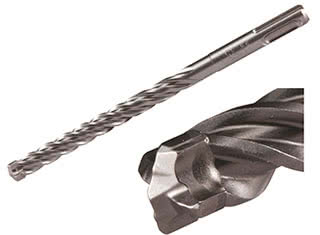 SDS-Plus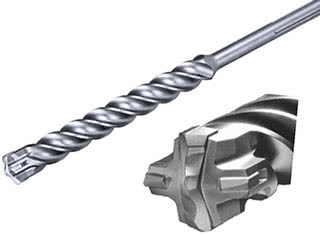 SDS-Max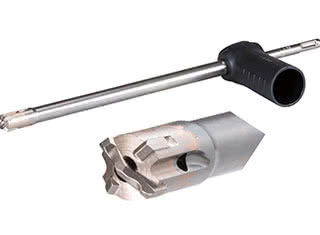 Adaptors / Dust Extraction
Makita power tools are available from all great tool shops around New Zealand.
Makita Dealers are retail outlets that stock a wide range of Makita tools while OPE Dealers specialise in the Outdoor Power Equipment range.
Makita Central's are specialist Makita stockists with a complete range of Makita products.