Feature XGT Products
For High-Powered Solutions
Going Beyond Limits
Everywhere You Go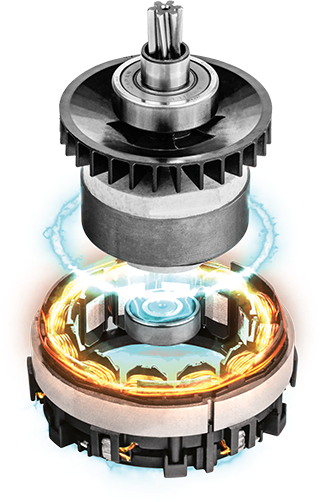 Rare Earth Magnets
Rare earth magnets of the highest quality are engineered within the brushless motors to maximize power and performance.
Pure Copper Wire
Makita XGT Products feature purpose-built brushless motors with more copper windings for increased power output.

Built-In Microchips
Built-in microchips in both tool and battery allow for real-time digital communication, actively monitoring heat, overload, and over-discharge.
Digital Communication
Digital communication between XGT Tools and Batteries through enhanced digital communication technology optimize performance to deliver up to 2X longer sustained power during demanding applications.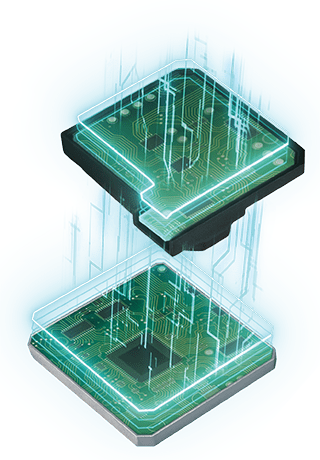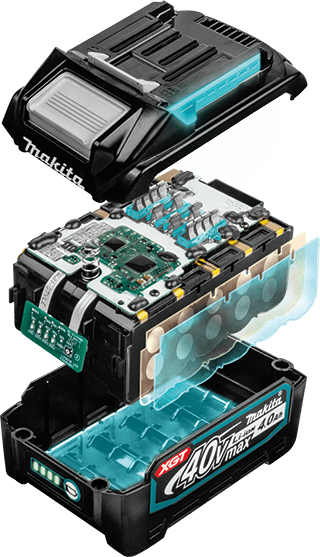 Impact Absorbent Structure
Durable outer casing and cell holder create space within the battery to absorb impact.
Water & Dust Resistance
Water and dust-resistant triple layer structure and an enhanced terminal structure are engineered to protect against water and dust for any job site condition.
Multi-Layer Surface Contacts
Multi-layer surface contacts within tool and battery are designed to take on high current demands.
Rapid Optimum Charging System
XGT Charger and Dual Cooling Fans digitally communicates before and during the charging process, evaluating battery condition to deliver a consistent fast charge.
Charges LXT Batteries with adapter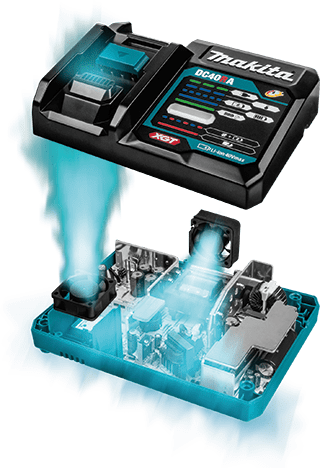 Battery Compatibility
XGT System for High Demand Applications
40Vmax
40Vmax
The XGT System is the next generation of technology, engineered to achieve the optimum power required for heavier load applications without sacrificing run time. These high-powered products are the one-battery solution to handle the most demanding jobs and environments.
80Vmax
80Vmax (40V max X2)
Two batteries mean more power! Makita-built brushless motors, along with two 40V max XGT Batteries, deliver the power and performance required for heavy-load applications. By using two 40V max XGT Batteries, you get 80V of power within one system. The increased power and performance allow XGT Cordless Equipment and Tools to rival corded tools and gas equipment.

More Voltage
In The Preferred 18V Form Factor

Faster Charging
To Get Work Done Faster
2.5Ah

28min

4.0Ah

45min

5.0Ah

50min
Charge Both XGT & LXT Batteries
Use adapter ADP10 with charger DC40RA to rapid charge 18V LXT batteries.