Build A Dust Extraction Solution For Your Job Site
Makita has an expanding dust extraction system with vacuums, accessories and attachments for use in concrete drilling, breaking, surfacing and cutting applications. Makita is the leader in cordless technology, so build a system powered by 18V LXT batteries and benefit from the expansive breadth-of-line of the world's largest 18V cordless tool system. If you are near a power source, plug in with Makita corded dust extractors that combine top performance metrics with lower noise, less weight, and longer service life.
Auto-Start Wireless System
What Is AWS?
Makita's Auto-Start Wireless System (AWS) uses Bluetooth technology for wireless power-on and power-off communication between the equipped tool and dust extractor. Once connected via AWS, your dust extractor will automatically power on or off when your cordless tool starts or stops, running only when your cordless tool is in use. For added convenience, you can link up to 26+ AWS tools to one AWS dust extractor / vacuum.
Benefits
Eliminates Cords
Using our cordless LXT dust extractor with a cordless LXT tool means no more grounding issues, no re-plugging the cord, and reduced trip hazards.
Increases Productivity and Convenience
Intelligent Bluetooth communication using dust extractor only while tool is in use extends battery run time of the dust extractor, increasing productivity on a single charge. Also, by connecting up to 26+ AWS tools at a time, just reconnect the dust hose when switching between power tools and reduce time wasted on manually powering multiple tools on and off.
Reduces Excessive
Noise The AWS dust extractor / vacuum runs only while the AWS power tool is in use, reducing continuous noise at the job or work site.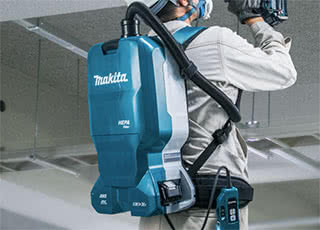 Where increased capacity meets portability. The convenience of cordless.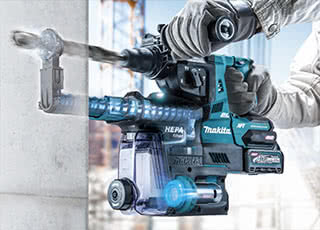 Ultimate Simplicity and Portability. Built-on dust extractor for concrete and drilling.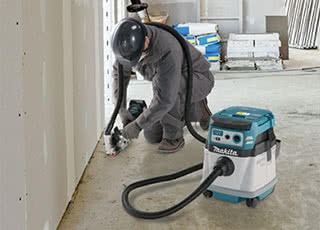 Corded and Cordless Versatility. Designed to deliver compliance in a wide variety of applications.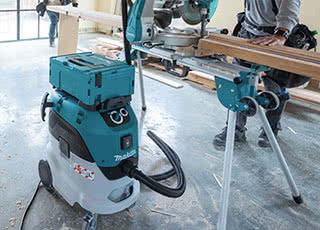 High capacity dust management solution.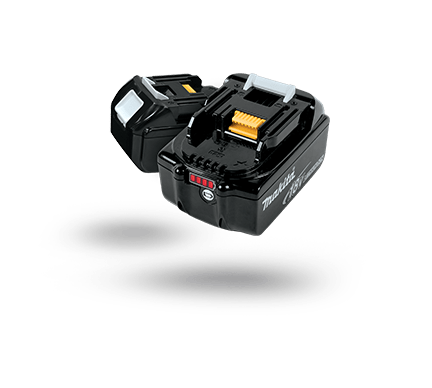 LXT Battery
Battery delivers constant power and longer run time, even in extreme temperatures.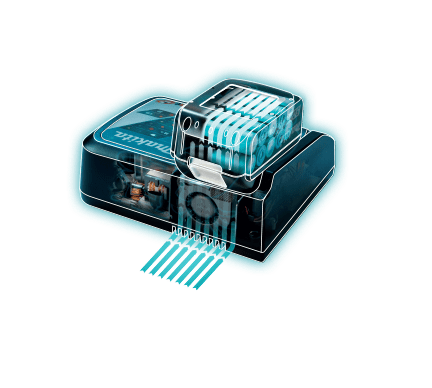 Rapid Charger
Charger communicates with the battery's built-in chip to optimize battery life, controlling current, voltage, and temperature.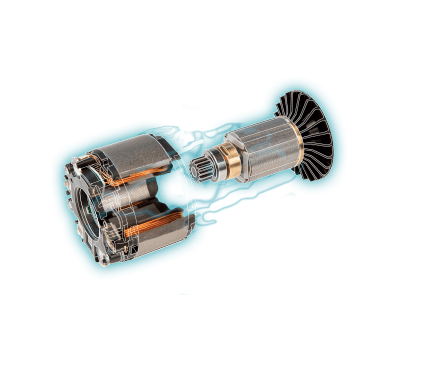 Brushless Motors
Brushless motors eliminate carbon brushes and run contact-free, enabling the motor to run cooler and more efficiently for longer life.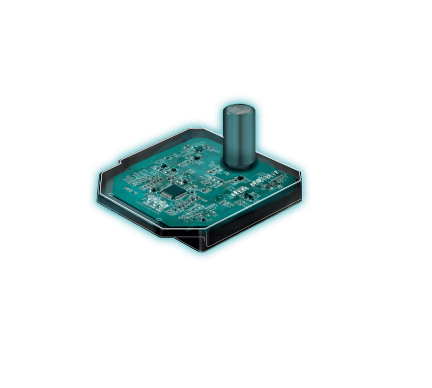 Star Protection
Communication technology between the tool and battery to protect against overload, over-discharge and overheating.
Makita power tools are available from all great tool shops around New Zealand.
Makita Dealers are retail outlets that stock a wide range of Makita tools while OPE Dealers specialise in the Outdoor Power Equipment range.
Makita Central's are specialist Makita stockists with a complete range of Makita products.