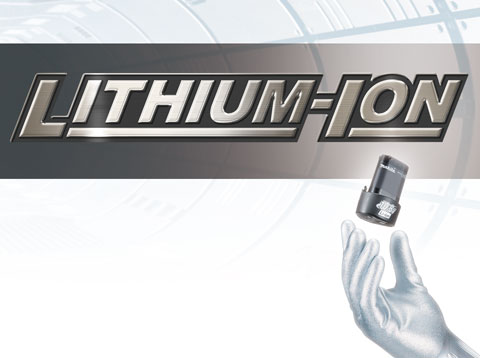 Makita Lithium-Ion is not simply a new bigger battery 'bolted on' to existing tools, but a whole new range of tools designed and built from the ground up to combine cutting edge lithium technology with cutting edge tool design in a total package of excellence.
The new Lithium-ion cell technology has enabled Makita to produce extra powerful cordless tools in lighter, compact bodies. In part this is due to the cell design. High energy density cells are lighter in weight. The configuration reduces number of cells required, and makes the unit more compact.
Lithium-Ion diagnostics also include a battery checker which can read the history of any Makita Lithium-Ion battery, diagnose the condition of the battery and the way it has been treated, then advises how to maximize the battery life.