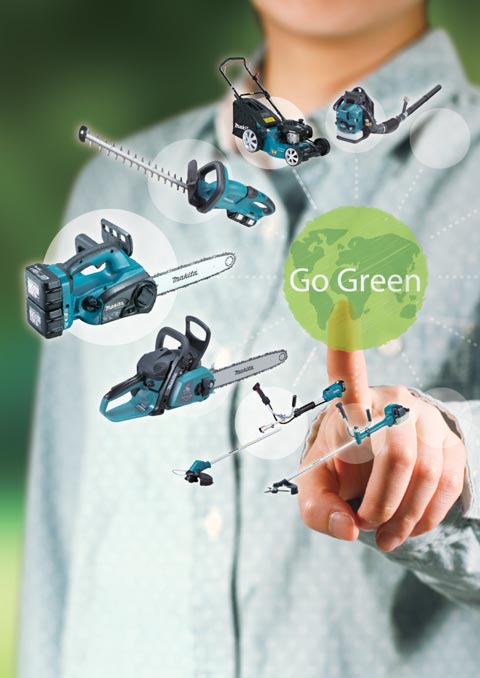 Environmental Activities
As a global supplier of a comprehensive range of power tools it is vital that we consider the environmental impact of our lifestyle and recognize that environmental issues concern us directly. The entire Makita Group is working to create a sustainable recycling-oriented society that combines the environment with the economy by reviewing our business activities and lifestyles from the ground up.

We have established long-term goals for saving energy, reducing CO2 emissions, and we are implementing activities to preserve the environment. Our products include power tools that use lightweight, long-life lithium-ion batteries, and we will continue to develop products that are friendly to both users and the environment.
Lithium-ion eXtreme Technology (LXT)

A lithium-ion battery features high voltage, high energy density and low self-discharge. It is also lightweight and compact and has high energy efficiency. LXT achieves rapid charging and a long life cycle through the combination of a lithium-ion battery and the Optimum Charging System.
Anti-Vibration Technology (AVT)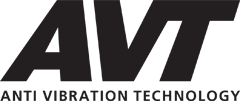 AVT is a technology that minimizes the vibration coming from the tool to the operator's hands. A built-in dynamic vibration absorber reduces the vibration by counteraction and decreases discomfort to the operator.
Makita Mini 4-Stroke Engine (MM4)

MM4 is a small 4-stroke engine. As a 4-stroke engine, it features high fuel efficiency and clean exhaust emission. It is also as small and powerful as a conventional 2-stroke engine.
RoHS Compliance
Since 2007, no product shipped to any destination has contained substances covered by the Restriction of Hazardous Substances (RoHS) Directive (a directive on the restriction of the use of certain hazardous substances in electrical and electronic equipment), which has been in effect in EU nations since July 1, 2006.*
* Excluding engine products, pneumatic tools and large wood-working tools not covered by RoHS.
REACH Compliance

New legislation regarding hazardous chemicals contained in products, such as the EU's REACH (Registration, Evaluation,Authorization and Restriction of Chemical substances) entering into force in June 2007, grows ever stricter. In response to REACH, since 2009, we have investigated, managed, and supplied information regarding substances of very high concern (SVHC) contained in our products.
Energy Star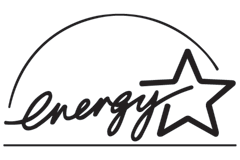 Energy star recognizes a wide range of products for being energy efficient and environmentally friendly, including home electrical appliances, industrial machines and computers, if these products meet the Energy star requirement, they are allowed to display the Energy star logo.
Makita chargers (ex. DC18RC, DC18SD etc) use less energy than other chargers, so they have qualified for Energy star certification.